Posted by johnthrasher in Music, Television.
Tags: CNN, Howard Stern, Piers Morgan, radio, satellite, Sirius, XM
add a comment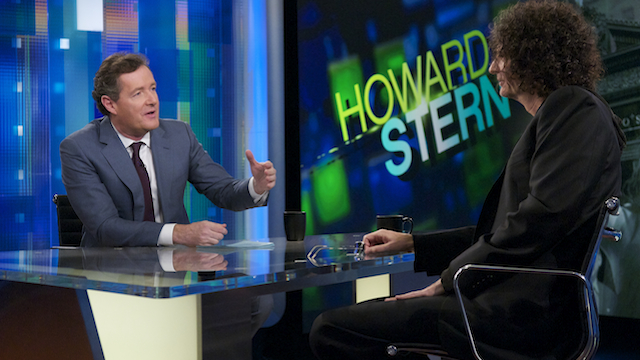 I can't stand Piers Morgan, and I'm guessing in a few months all of us in America will agree when his show is turned off. Howard Stern, being the truth-teller that he is, basically ripped Piers Morgan apart. This is a day after Piers literally bet OPRAH WINFREY that he would get a Michael Vick interview before she would. Um, what!?
Here are 3 out of the 4 parts…looks like YouTube took the last part off, but you'll enjoy the 3 parts below:
Part 1

Part 2

Part 3